Online Student Enrollment 2019-2020
Online Enrollment begins July 1, 2019

Click on the appropriate language button
for the type of student being enrolled below

La inscripción en línea comienza el 1 de julio 2019
Haga clic en el botón del idioma apropiado
para inscribir al estudiante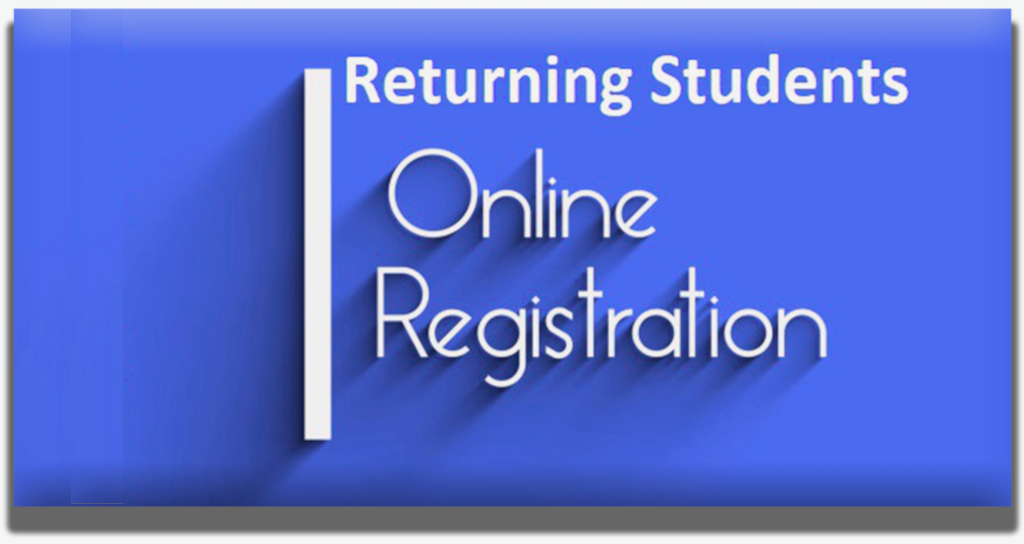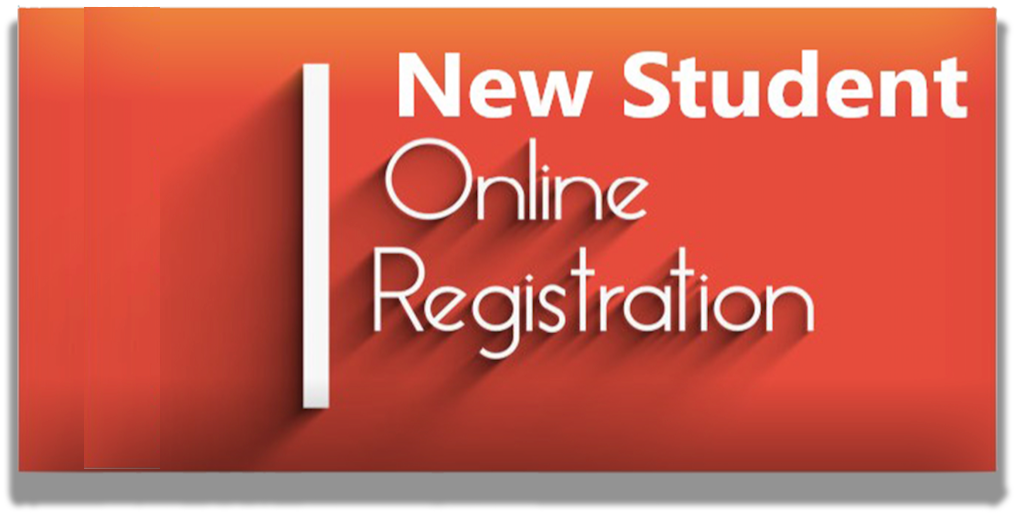 Returning students are those students who completed the 2018-2019 school year at a Hamblen County School (enrolled through May 17, 2019). You will need your functioning ParentPortal Account to complete the Returning Student Registration.
Los estudiantes que regresan son aquellos estudiantes que completaron el año escolar 2018-2019 en una escuela del condado de Hamblen (inscritos hasta el 17, 2019). Su cuenta ParentPortal necesita estar activada para completar la inscripción del estudiante que regresa del año anterior.

New Student Registration does not require a ParentPortal Account, but you will need a functioning email account.
La inscripcón de Nuevos Estudiantes no necesita una cuenta de ParentPortal, pero necesita una cuenta de correo electrónico activa.
Preguntas frecuentes: Inscripcion en línea
Need support?
Please contact PowerSchool Enrollment Support
at support@infosnap.com or (866) 752-6850.
¿Necesita ayuda?
Por favor, póngase en contacto con el Apoyo de inscripción en PowerSchool al
support@infosnap.com o (866) 752-6850.